Ningbo BEA Toys company is a company with strong technology and advanced equipment. The company currently has more than 200 technicians, and has large-scale shearing machines, bending machines, automatic pipe bending machines, lathes, injection molding machines, rotational molding machines and other children's wood products series processing lines, metal steel pipe electrostatic spraying lines, rubber ground Pad pipeline. The company has passed ISO9001:2000 international quality system certification and "CCC" certification. It is a member of China Toy Association, a famous and excellent enterprise in Zhejiang Province, and a well-known brand of toys in China.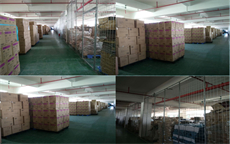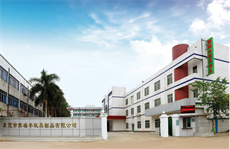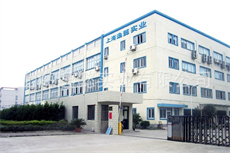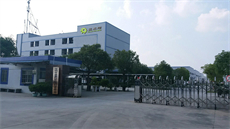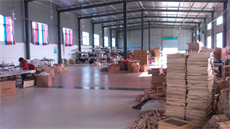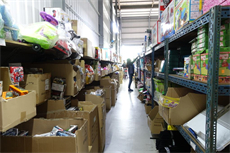 Over the years, the company has occupied half of the toy market with excellent product quality, good social reputation and perfect after-sales service. At present, the majority of shoppers are gradually demanding more and more cost-effective products. We have found that we must have a complete set of procurement and distribution systems to continuously improve product quality and reduce product prices. Therefore, reducing the increase in the cost of intermediate links in product sales is inevitable. Must do.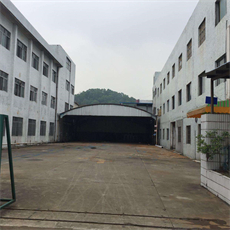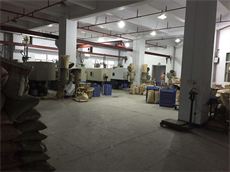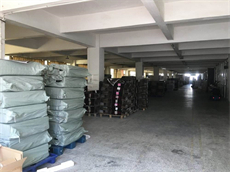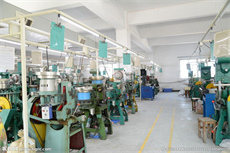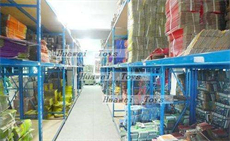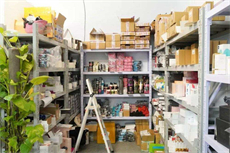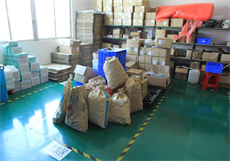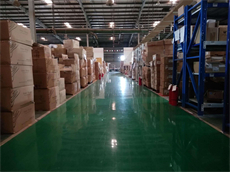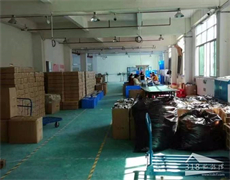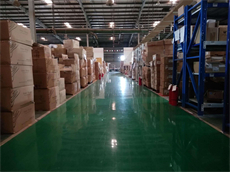 RFQ:
1、Pop it fidget toys?
Such as grape balls, pinch music, screaming chickens and laying hens, there is a risk of excessive release of volatile organic compounds, and some samples have the risk of excessive total number of colonies, excessive plasticizer content, and excessive noise.
2、The role of pop it fidget toys?
By kneading, squeezing, rotating and other operations, pop it fidget toy s can achieve the effect of venting emotions to a certain extent, but they should also correctly analyze their own pressure sources, learn to self-regulate, and seek help and relieve pressure through formal channels.